'Klonk' Chopping Block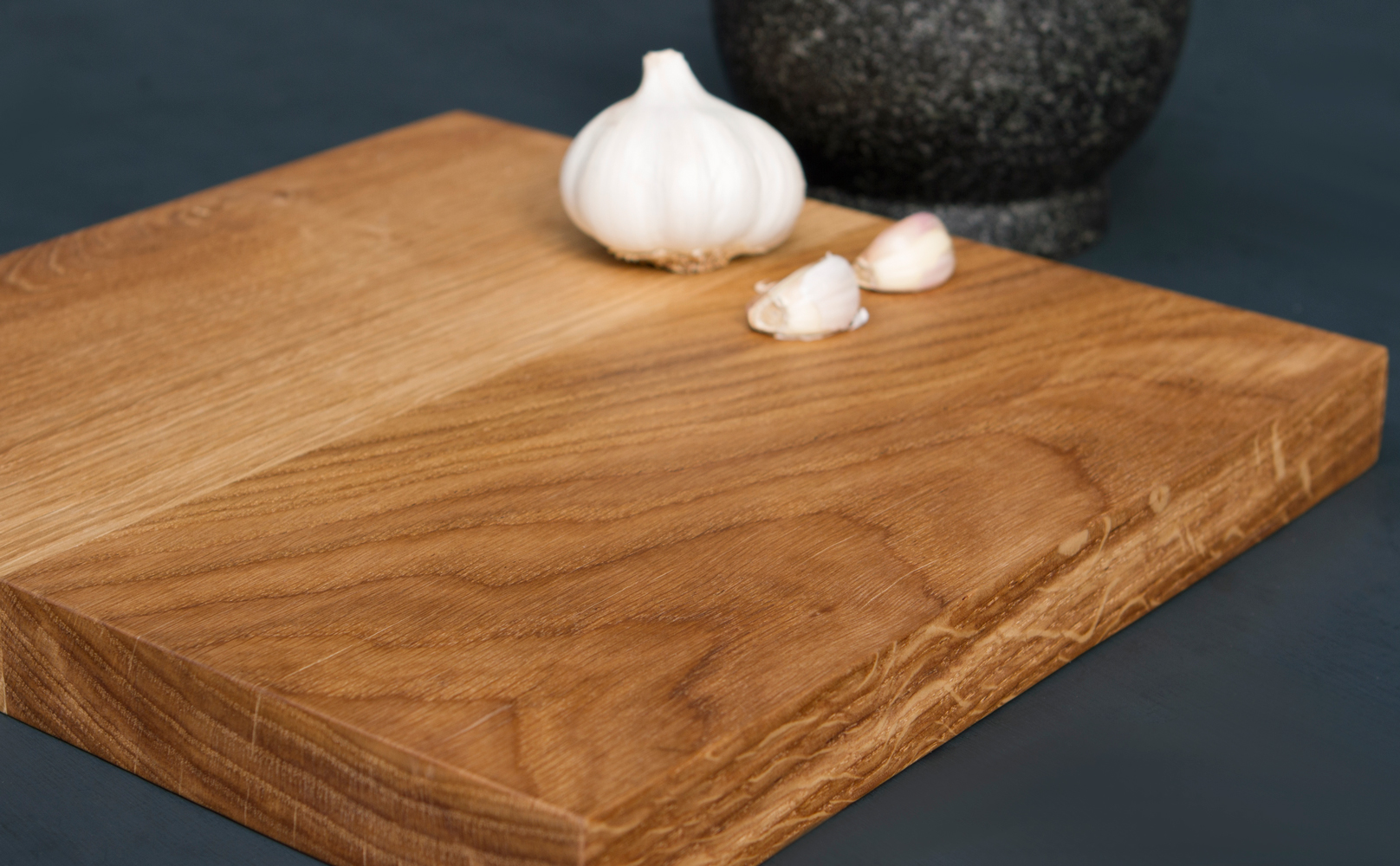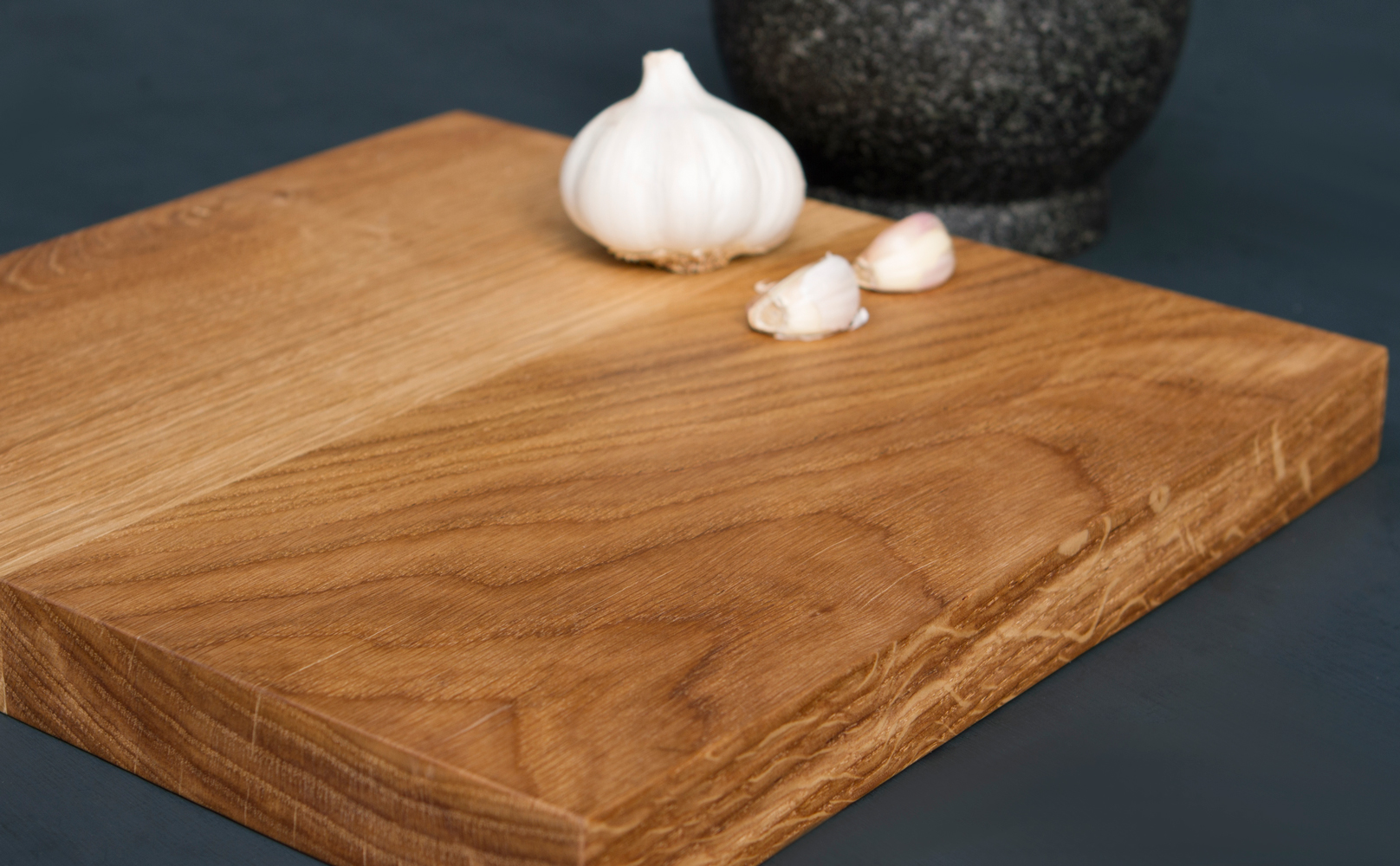 'Klonk' Chopping Block
FREE SHIPPING
KITCHENWARE - BY KONK
Hand made by our crafty Konkers in Bristol. Our new range of Kitchenware uses the same sustainably sourced, European oak as our furniture.
The Klonk is a reliable friend for your kitchen, with a hefty bit of chunk.
320mm x 320mm x 30mm (approx)
This item is made to order - please allow up to 1 week for delivery.