[Ready to Ship] INDUSTRIAL Overhang Shelving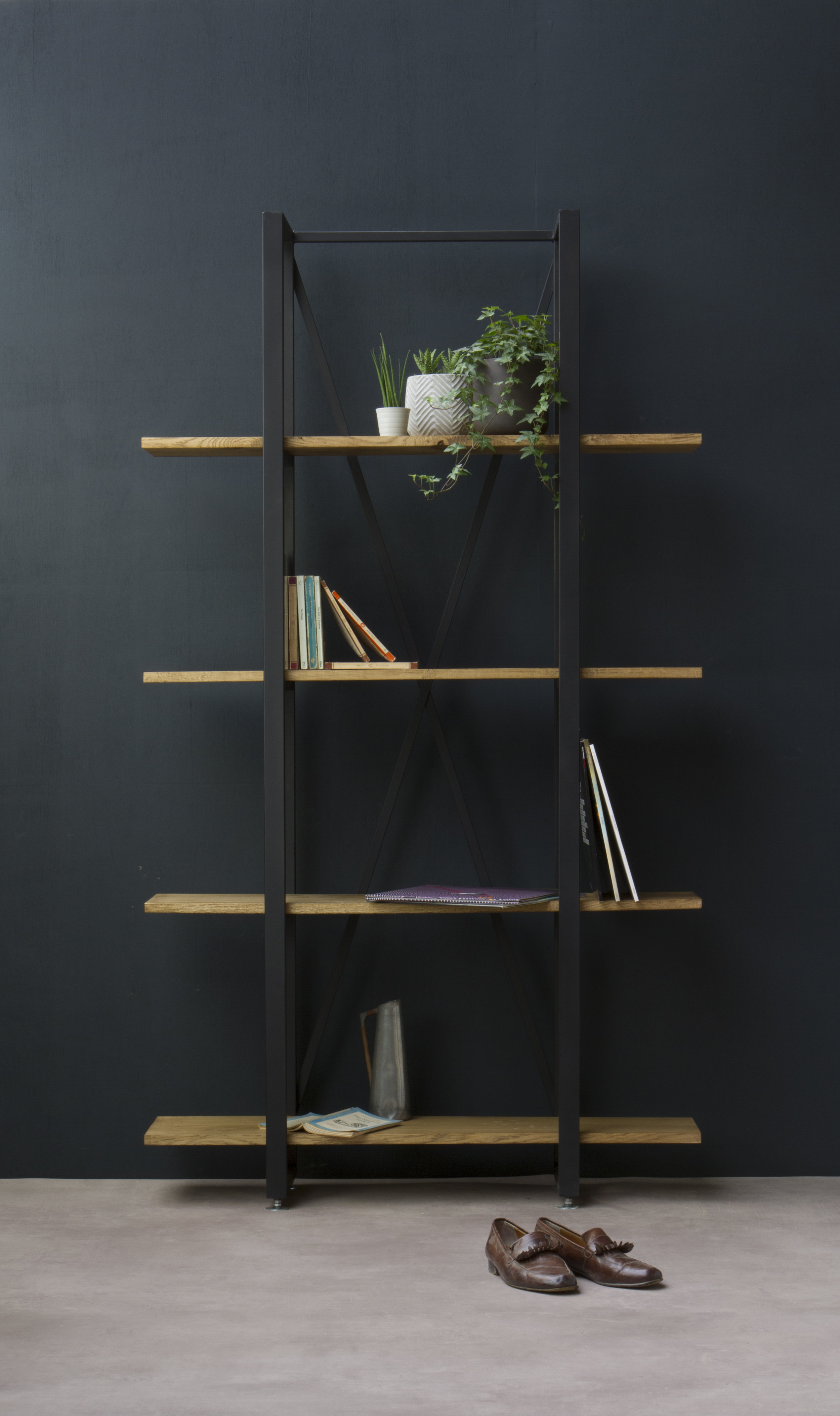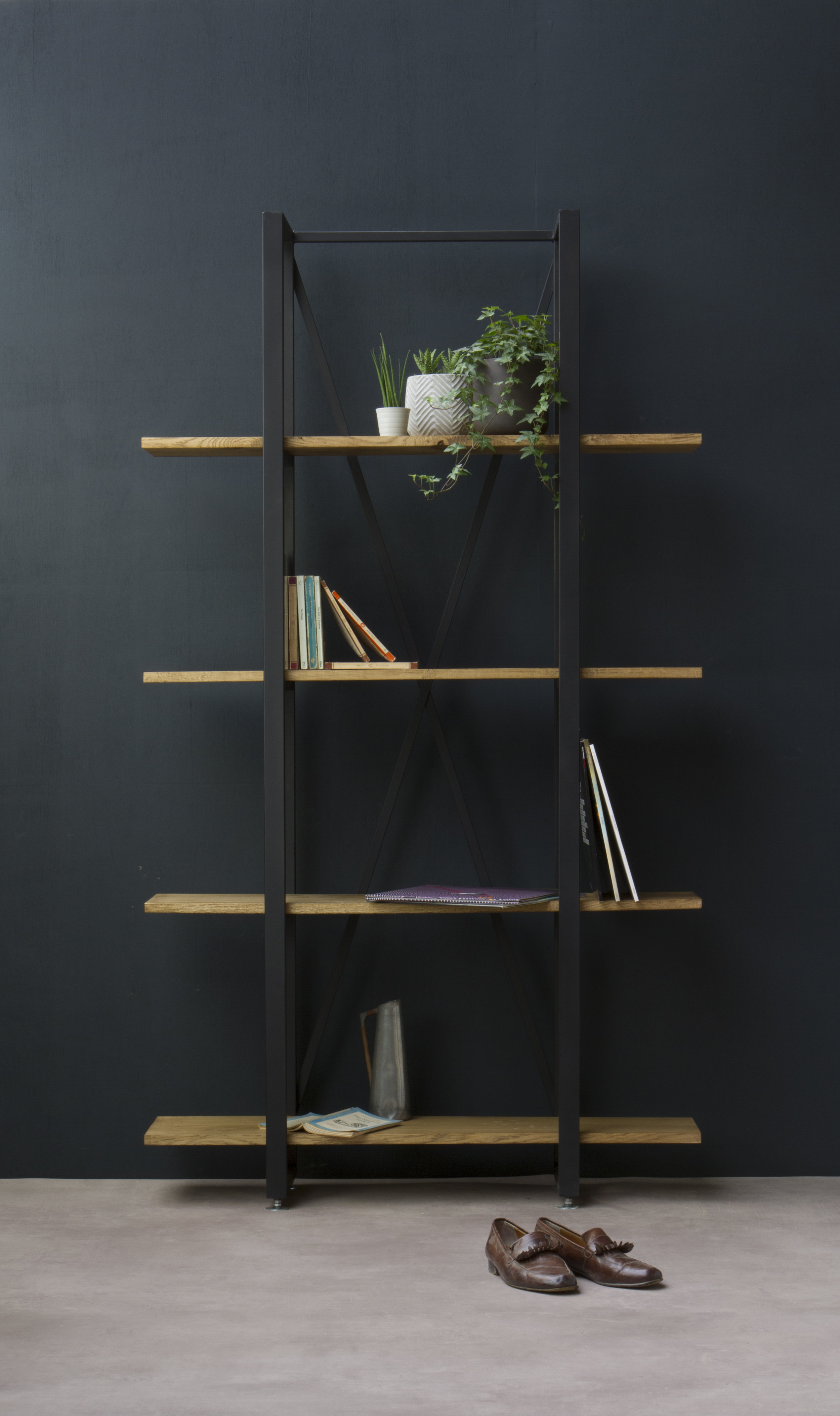 [Ready to Ship] INDUSTRIAL Overhang Shelving
FREE DELIVERY!
Ready to Ship - by KONK!
All about the balance... The Overhang Shelving is made from a box section, mild steel frame and sustainably sourced oak shelves. The overhanging oak boards give it a lighter look. Lovely!
Matt black steel and with any of our oak finish options.
Dimensions: L:1600mm, Shelf Depth: 250mm, Total Depth: 290mm, H:1900mm
A one off piece, just for you! We'll make sure it's in tiptop condition and send it out on the next available delivery. Speedy Konk!