[Ready to Ship] Set of 3 Thick 'X' Stools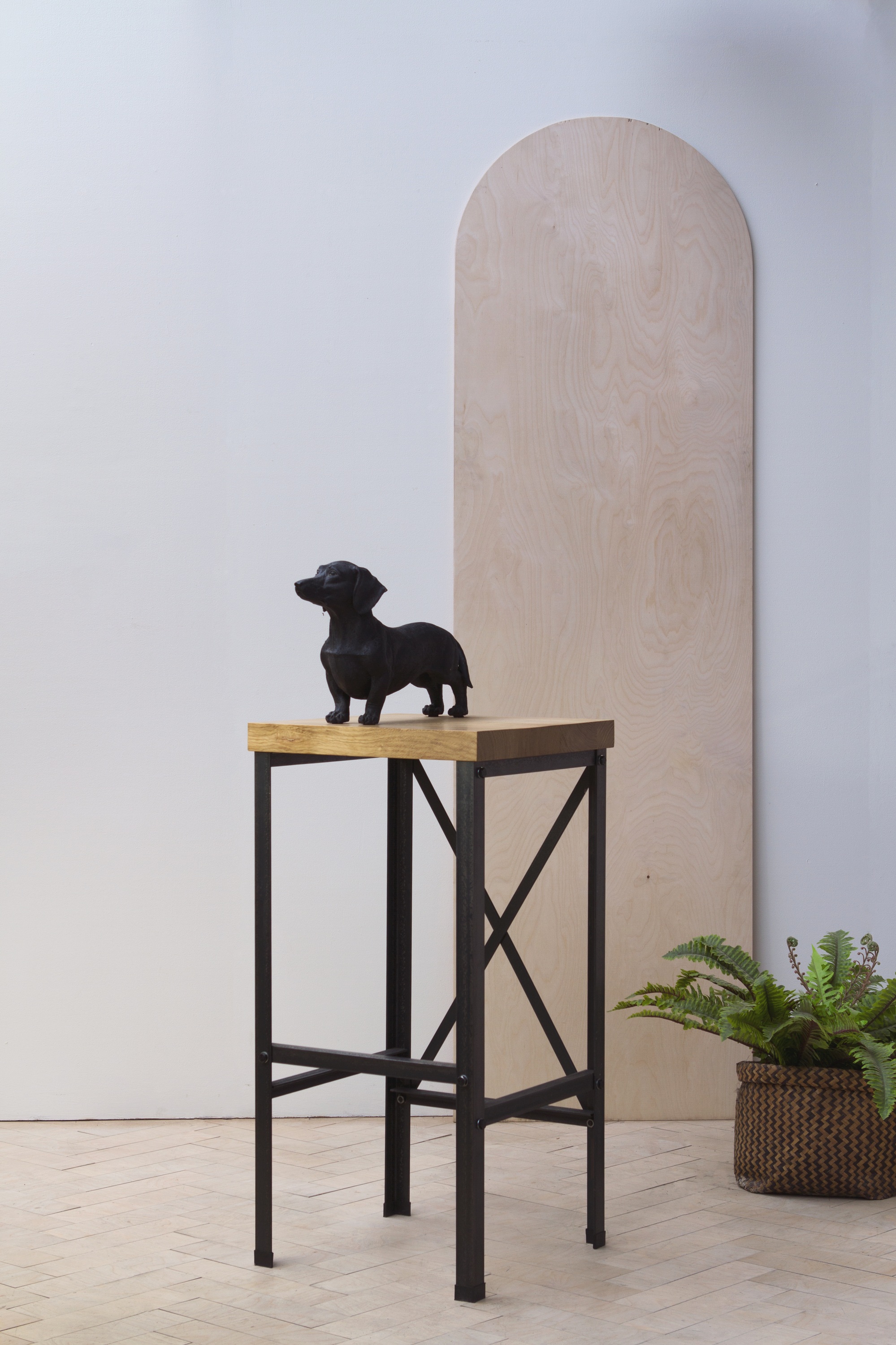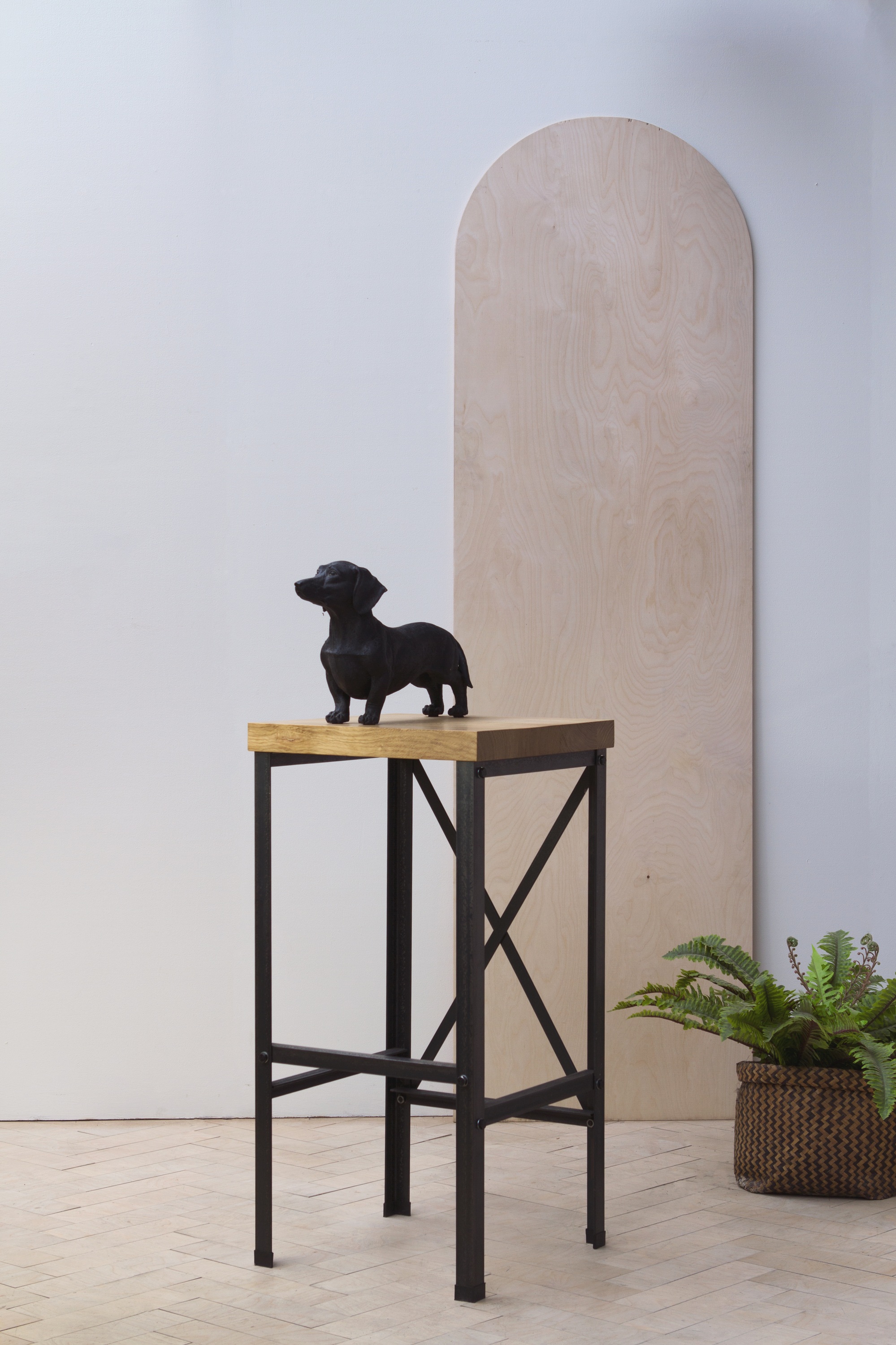 [Ready to Ship] Set of 3 Thick 'X' Stools
FREE DELIVERY!
Ready to Ship - by KONK!
This is our 'X' stool, a sturdy and simple little chap made from solid sustainably sourced oak, sanded and buffed to a finish as smooth as Miles Davis.
Finished in white tint oil with raw steel.
Dimensions: L:400mm x D:400mm x H:800mm
A one off piece, just for you! We'll make sure it's in tiptop condition and send it out on the next available delivery. Speedy Konk!