Walnut Cooking Spoon [Konk! + Fiona de Wert]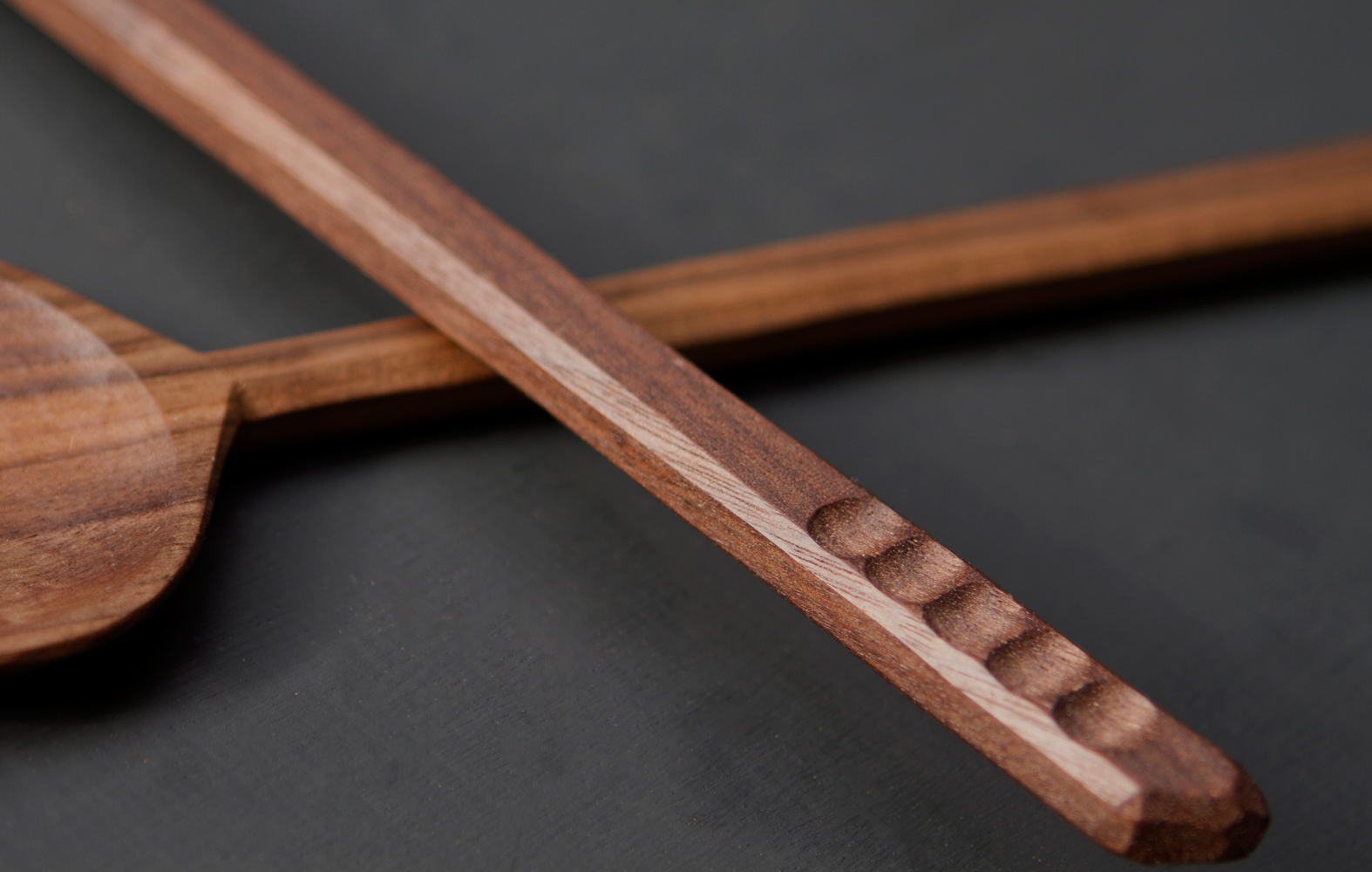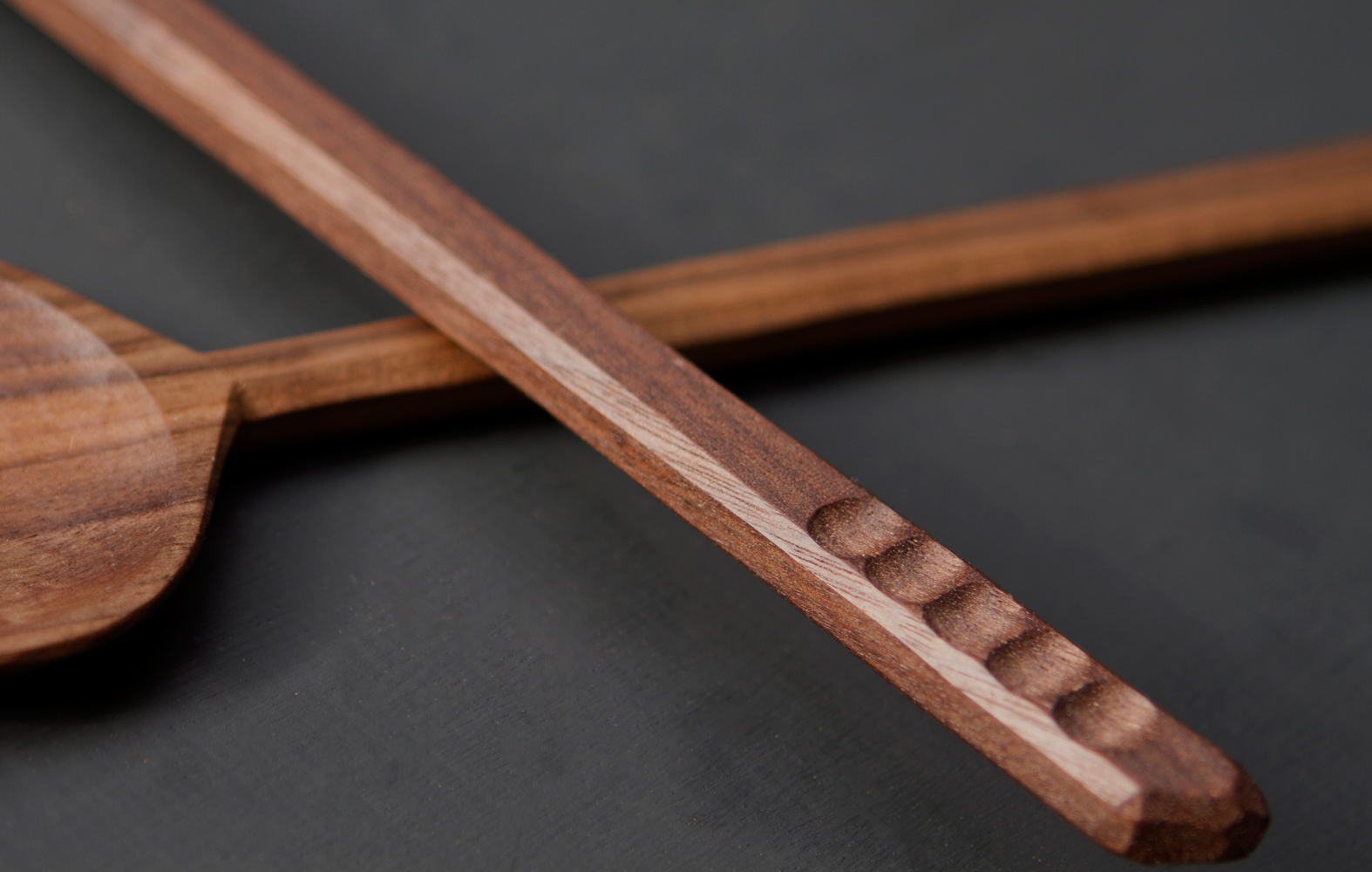 Walnut Cooking Spoon [Konk! + Fiona de Wert]
FREE DELIVERY
KONK! + FIONA DE WERT
This beautiful new collection of Walnut utensils has been created by designer and maker Fiona de Wert, just for Konk! Hand-carved from the same Black American Walnut we make our furniture from, each piece is unique and from a very small run of products.
The Walnut Cooking Spoon has an elegant long handle and a beautiful shape. Perfect pot stirrer!
280mm x 65mm x 10mm
Please allow 3 - 5 working days for delivery.